Meet Our Team
We are a team of licensed professional counselors specializing in a wide range of issues such as: Marriage (including Infidelity), Child Therapy, Trauma, Men's Issues Including Sexual Addiction, Abuse, Relationships, Anxiety/Depression.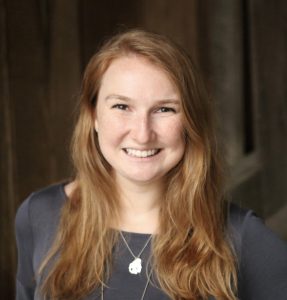 Jessica Winebarger   MA, LPC
Matthews Office (Wednesday)
North Charlotte Office (Monday, Tuesday, Thursday, Friday)
704-729-4979
jessica@surehopecounseling.com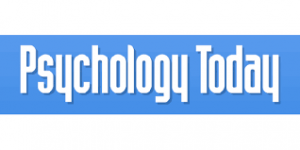 Jessica specializes in helping children, adolescents, adults, and families with trauma and trauma-related issues, anxiety, and depression.
Welcome to SureHope! My name is Jessica Winebarger and I am a Licensed Professional Counselor (LPC) in the state of North Carolina. Thank you for considering me to be your therapist. I strive to create a caring and non-judgmental environment in which individuals can safely process their experiences and emotions and develop skills that assist in finding healing and freedom in their lives. I specifically have a passion for helping children, teens, and women find healing and freedom from trauma, anxiety, and depression.
I specialize in utilizing the Trauma-Focused Cognitive Behavioral Therapy (TF-CBT) model to help children and adolescents struggling with trauma-related issues and PTSD and to help their families grow in their ability to provide support. In addition to this model, I use Cognitive Behavioral Therapy (CBT) principles, relaxation and mindfulness, art therapy techniques, and client-centered play. Throughout all of my therapy, if my client is open to it, I center the psychological concepts and techniques in scriptural truth and biblical principles.
I hold a Masters of Arts degree in Professional Counseling from Liberty University and I am in the process of gaining a certification in TF-CBT. I have experience working with families impacted by domestic violence utilizing play therapy, TF-CBT, and group therapy. Additionally, I have experience working as a crisis counselor for children under the age of 18. I provided both group and individual therapy for these children in an intensive program that addressed the holistic needs of the children and their families. I also have experience working in an outpatient counseling setting providing therapy to adolescents, adults, and couples.
If you have any questions for me or would like to hear more about the services I provide, please contact me at jessica@surehopecounseling.com or (704)729-4979. I look forward to hearing from you and hopefully meeting you soon!