Meet Our Team
We are a team of licensed professional counselors specializing in a wide range of issues such as: Marriage (including Infidelity), Trauma, Men's Issues Including Sexual Addiction, Abuse, Relationships, Anxiety/Depression.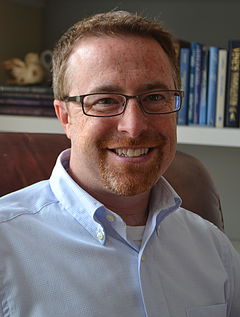 MIKE VAUGHN MA, LCMHCS, CSAT
Matthews office
980-292-3586
mike@surehopecounseling.com
www.counselingpracticecoach.com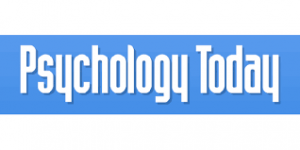 Mike Vaughn is a Licensed Clinical Mental Health Counselor Supervisor (LCMHCS) and co-founder of SureHope Counseling and Training Center. He graduated from Gordon-Conwell Theological Seminary with a M.A. in counseling, and has been in private practice since graduating in 2003.
While he has worked with clients regarding many different issues in that time, his current specialties are: sexual addiction, trauma, and marital therapy. He is passionate about the power that God brings in the healing of these areas.
Mike has done extensive post graduate training in the sexual addiction, trauma and marital therapy fields. That includes Gottman Method couples therapy (Levels I, II, III) with direct training from John and Julie Gottman in Seattle, WA. He is a provider of EMDR to treat trauma and is a Certified Sexual Addiction Therapist (CSAT). Mike has lead therapy groups for affair recovery, sexual addiction and men's health. He regularly sees couples for intensive therapy and also does intensive trauma work. He is a supervisor for counselors pursuing their licensure.
Mike is a monthly contributor on Charlotte Today (NBC) with over 100 segments aired and has been featured on the Matt & Ramona radio show. He is the author of "Innovate with Intensives" for counselors who want to learn how to do intensive therapy. He also does coaching for therapists in private practice.
His true joy and focus is God, his wife and three kids. His other passions include all things hiking, camping, sports and reading.