North Carolina Association of Christian Counselors
The purpose of the NCACC is to strengthen the community and support of counselors, that are also Christians, in the Charlotte and surrounding locations. Through this strengthened community, we hope to be able to serve one another and work together to better serve the community and church.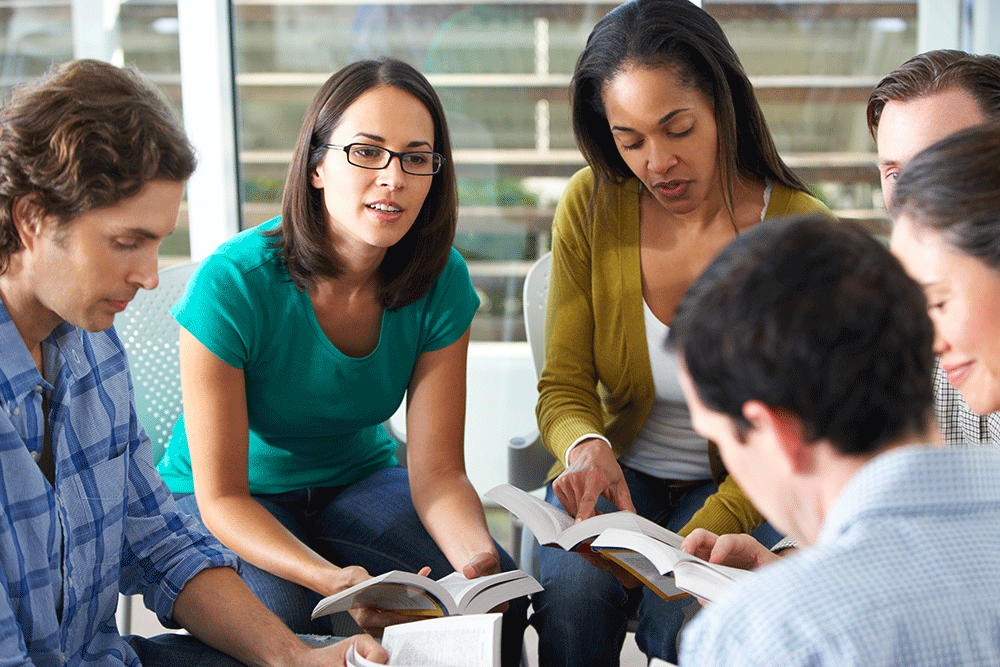 The North Carolina Association of Christian Counselor's (NCACC) is a collective group of Christian counselors in Charlotte and surrounding towns. This group meets every two months to pray, learn and explore topics that impact us all as counselors who are Christians. We also have an active Google group where we ask for help with resources and referrals. If you are interested in learning more about this group please email kelly@surehopecounseling.com!
We hope to have you a part of the group soon!
Resources part of this group:
*Google Group where questions, referrals and resources can be shared with everyone in the group.
*Meetings with devotionals and exploring topics of integration of theology and psychology.
2018 Meeting Dates
Feb 16th, May 18th, Sept 28th, Nov 2nd
*Online directory for Christian counseling coming soon!
The following are lists of resources meant to be a help pertaining to the specific topic.  
*Interactions and lists don't equal endorsements/doctrinal alignment nor substitute for medical treatment.