Meet Our Team
We are a team of licensed professional counselors specializing in a wide range of issues such as: Marriage (including Infidelity), Trauma, Men's Issues Including Addiction Therapy, Abuse, Relationships, Anxiety/Depression.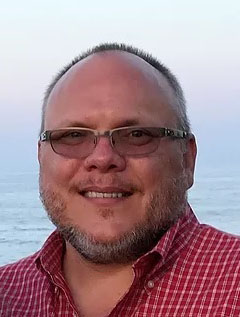 SCOTT A. SMITH MACC, LCMHC, LCAS, CSAT
Matthews office: 980-785-3319
In Network with Blue Cross and Blue Shield Insurance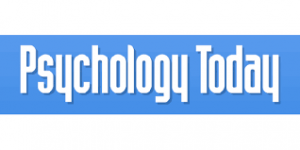 Hello! My name is Scott Smith. I am a Licensed Clinical Mental Health Counselor and is Licensed Clinical Addiction Therapy. I graduated in 2012 from Gordon-Conwell Theological Seminary in Charlotte with a Master's Degree in Christian Counseling. My clinical graduate experience includes working at a long-term care facility with Carolinas Healthcare System and Forest Hill Church, where I worked extensively with pre-marital and married couples. ​
Prior to coming to SureHope Counseling, I have been working in addiction therapy since 2012 with Daymark Recovery Services in Stanly County, NC, helping couples, individuals, and groups with relationship, substance abuse, and mental health problems, including anxiety and depression, grief and loss, dual diagnosis (co-occurring mental health and substance use disorders), personality disorders, and schizophrenia. I am also Certified in Sex Addiction Therapy.
As a former Christian missionary in Spain, I feel comfortable working with people from a variety of ministry contexts, as well as people with no spiritual training or background. I take a respectful, holistic approach to my work, which values each person as a unique individual created by God with a purpose for their life. I utilize multiple therapeutic modalities in my counseling, including cognitive-behavioral, dialectical behavioral, emotionally-focused, and solution-focused therapies, while emphasizing a spiritual perspective that treats the entire person.
It would be an honor to answer any other questions you may have, and can be reached by phone at 980-785-3319 or by email at scott@surehopecounseling.com. I look forward to hearing from you soon, and to have the privilege of working with you in the future.