Meet Our Team
We are a team of licensed professional counselors specializing in a wide range of issues such as: Marriage (including Infidelity), Trauma, Men's Issues Including Addiction Therapy, Abuse, Relationships, Anxiety/Depression.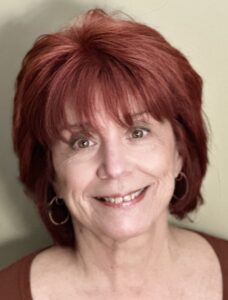 Linda Hanby   MACC, LMFT, LCMHCS
Telehealth for NC, SC and FL:  704-488-4889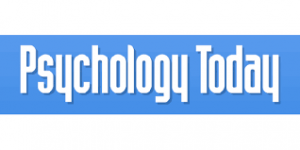 Linda Hanby
MACC, LMFT, LCMHS 
"When we are no longer able to change a situation-we are challenged to change ourselves."-Viktor Frankl
Life is sometimes challenging, overwhelming, and painful and there can be times when we are overcome with emotions such as stress, anxiety, fear, worry, sadness, grief, etc. that we find it difficult to cope and endure. At times like this, we can have problems communicating our needs to others and think that no one understands, and that we are all alone.  I would like you to know that you are not alone.
My Approach
I believe as humans, our whole being consist of physical, psychological, social, and spiritual aspects, so therefore I am committed to an integrated approach of compatible evidence based psychological perspectives that incorporate this holistic view.  I respect your religious and or spiritual orientation and therefore whether we include discussion of the spiritual/religious dimension of your life in our time together will be entirely up to you.  I believe therapy is a journey, that we embark on together. Therefore, I strive to provide a safe and warm environment in which one can feel comfortable to share thoughts and feelings. I, in turn will listen, empathize, validate, encourage and support as well as provide resources and specific techniques that promote change. Through this experience, it is my hope that the self-insight, self-discovery, and growth gained, will be the empowering force that enables a life with meaning, purpose, and inner peace.  
About Me
I have a BA in Psychology from Florida International University and a MA in Christian Counseling from Gordon Conwell Theological Seminary. I am a Licensed Marriage and Family Therapist, AAMFT Approved Supervisor and a Licensed Clinical Mental Health Counselor and Supervisor.
I enjoy working with individuals and couples.  I have experience and training in the following areas: anxiety, stress, depression, grief/loss, marital and relationship issues, work related issues, self-identity, emotion regulation, and boundaries. In my endeavor to help others with these issues, I like to search for and learn new resources and trainings, especially in the field of neuroscience and mental health.
Over the years, I have worn many different hats, professionally and personally. However, I knew as a teenager, that I wanted to help others and working in the mental health field is what I love best and enjoy most. I am constantly learning and gaining insight from those that I have the privilege of helping, and that also provides for my own growth.  It is my sincere desire and honor to help others attain their best personal self.