Meet Our Team
We are a team of licensed professional counselors specializing in a wide range of issues such as: Marriage (including Infidelity), Trauma, Men's Issues Including Addiction Therapy, Abuse, Relationships, Anxiety/Depression.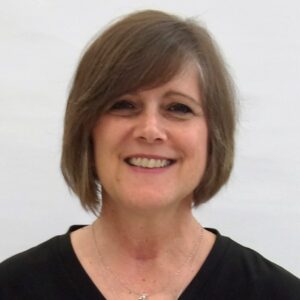 Hi, I'm Mickey Jensen, and I am a Licensed Marriage and Family Therapist Associate.  My educational background includes undergraduate degrees in Elementary and Early Childhood Education as well as graduate degrees in Marriage and Family Therapy and Pastoral Counseling.  Before entering the counseling field fulltime, I worked as an elementary school teacher, directed family ministries in the local church, and provided behavioral skills training for children in the foster care system.
My experiences in working with children, couples, and families have fueled a two-fold passion, the first of which is to help couples and families to create a nurturing and supportive environment where members can grow as individuals as well as develop healthy relationships.  I enjoy working with couples who are seeking premarital or marital counseling, and work to promote a safe place where couples can explore their current challenges, process their emotions, and foster hope.  I am trained in PREP (Prevention and Relationship Enhancement Program) as well as PREPARE/ENRICH and often utilize these tools to help couples to improve their communication and strengthen their relationship connection.
An equal passion for me is in helping children develop the necessary tools to thrive emotionally, socially, spiritually, and cognitively. Play is a child's natural means of communicating, and children play out their feelings and experiences as a part of their healing process.  I utilize Child Centered Play Therapy, an evidenced based approach in treating children, to help facilitate this process and start seeing children as early as age 3.  As a part of the play therapy process, I am honored to partner with parents in supporting their children on this growth journey.